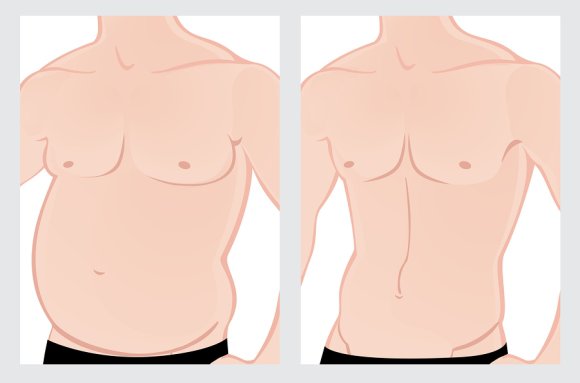 When consulting with a plastic surgeon about a potential tummy tuck, it's helpful to have an understanding of the terminology you may hear your doctor use. The words that are the most unfamiliar to most patients refer to the different types of tummy tucks and the areas targeted. Before your consultation for a tummy tuck in Manhattan , check out these terms you should know.
The first terms you should know are full tummy tuck versus mini tummy tuck. When your surgeon talks about a full tummy tuck, he or she is suggesting that you target the areas above and below your belly button, down to the bikini line. With a mini tummy tuck, only the area from the belly button to the bikini line is operated on. Another term you may hear is extended tension or high lateral tension. If your surgeon says you may want extended or high lateral tension, he or she means that you may want to extend your tummy tuck to include the flank or hip areas to get rid of love handles. Remember that your plastic surgeon is prepared to answer your questions, so speak up about other concerns, from terms you don't understand to tummy tuck costs.

If you want to tighten your stomach muscles and remove excess abdominal skin, then a tummy tuck could be the right plastic surgery procedure for you. However, not all tummy tucks are the same. It's important to work closely with your surgeon to decide which procedure is the best fit for your treatment goals. If you're planning to have a tummy tuck in Manhattan , here is a look at some of your surgical options.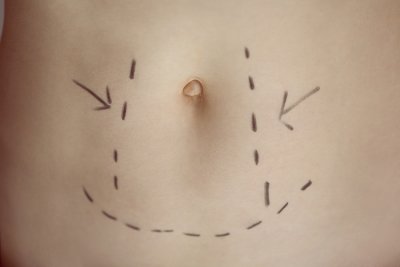 Traditional Tummy Tuck
A traditional tummy tuck is the most common form of the procedure. In this plastic surgery, the muscles are tightened and skin is removed above and below the belly button, all the way to the bikini line. This produces the tightest results, but also leaves behind two scars: one at the bikini line and one at the belly button.
Mini Tummy Tuck
If your problem area is only below your belly button, then you could be a candidate for a mini tummy tuck. This procedure only targets the area of the abdomen below the belly button down to the bikini line. Some patients having a mini tummy tuck only need excess skin removed, but it is also possible for your surgeon to tighten the lower abdominal muscles during this procedure. If you're concerned about tummy tuck costs, this procedure could be ideal, as it is less expensive than a traditional tummy tuck. With a mini tummy tuck, there is only one scar along the bikini line.
Circumferential Tummy Tuck
Circumferential tummy tucks are also known as lower body lifts. During this procedure, excess skin is removed from the back as well as the stomach, and the muscles are tightened as needed. This kind of tummy tuck is usually reserved for patients who have had a significant weight loss and have a large amount of excess skin.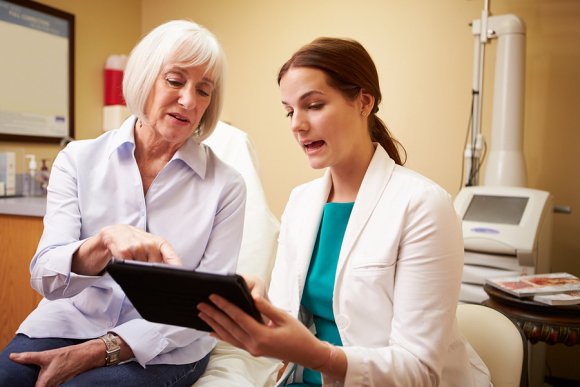 One of the most important parts of plastic surgery happens before you even enter the operating room—the consultation. Your plastic surgery consultation sets the stage for everything that happens next and is an essential part of reaching your treatment goals. Before you have plastic surgery in Manhattan , consider the following information about why you should make your consultation a priority.
During your consultation, your plastic surgeon will listen to your concerns and what you hope to achieve through your surgery, so he or she can help you choose the right procedures to get those results. For instance, you may think that you want liposuction, but your plastic surgeon may suggest that you need a tummy tuck to get the results you want. Also, during the consultation, your plastic surgeon will ask questions about your medical history to ensure that your surgery and recovery are as safe as possible. To get the most out of your consultation, be sure to go armed with questions so you get all the information you need.

When you plan to have plastic surgery , selecting the doctor you want to perform the procedure is one of the most important decisions you will make. There are several different things to consider when you choose a plastic surgeon. Keep these factors in mind as you decide where to have plastic surgery near Manhattan.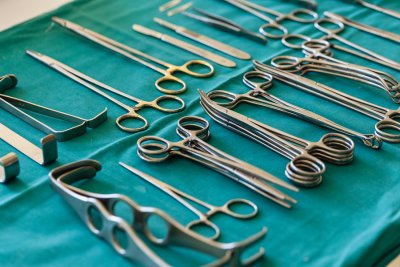 Talk about Board Certification
One of the most important things to find out is if the surgeon you're considering is board-certified by the American Board of Plastic Surgery. Board certification means that your doctor has been vetted, that he or she takes part in regular continuing education, and that he or she has completed an accredited residency program in plastic surgery as well as pass a rigorous written and oral examination process. It's important that your surgeon be board certified in plastic surgery specifically, because that is an indication of specialized training. Legally, any kind of doctor can perform plastic surgery, so being board certified in the specialty lets you know that your surgeon has a background in the field itself.
Ask Questions about Your Procedure
In addition to being sure that you're hiring a plastic surgery specialist, it is also a good idea to be sure that the surgeon is experienced in the procedure you want to have. For instance, if a plastic surgeon specializes in breast augmentation but rarely performs the tummy tuck surgery you want, there may be a better surgeon for you. Try to choose a surgeon with ample experience in the type of surgery you are planning to undergo.
Request Before and After Pictures
Plastic surgery before and after photos are available from many plastic surgeons, and they can give you a good indication of the kind of results you can expect from your procedure. Pay close attention to the photos of the procedures that interest you. For instance, look at where the scars are placed on tummy tuck photos or how liposuction treatments appear. If you like the results other patients have achieved, it is a good sign that you can feel comfortable about your own procedure.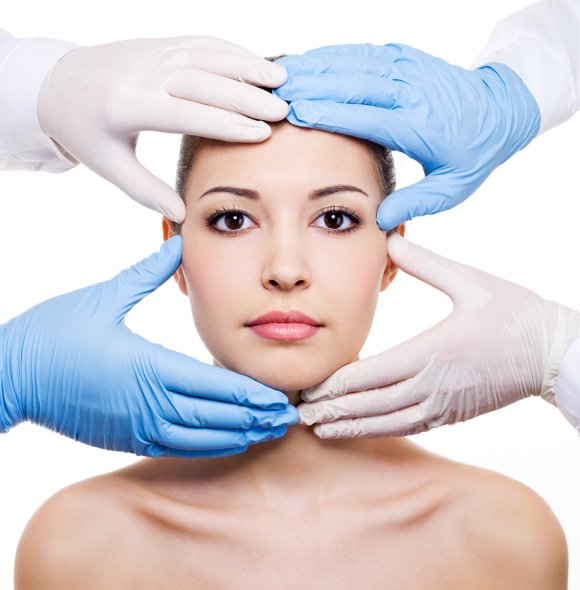 If you are thinking getting plastic surgery in Manhattan , it is important to work with a board-certified plastic surgeon. Whether you want a simply non-invasive procedure or intensive cosmetic surgery, you have to find a doctor with whom you feel comfortable and safe. Keep reading to find out how a board-certified surgeon can get you the results that you want:
When the American Board of Plastic Surgery certifies a doctor, it means that he or she has graduated from a medical school that has official accreditation. This certification also shows that a doctor has completed at least 5 years (and often 6 or 7 years) of training as a resident surgeon. After the training is complete, the doctor must pass a series of written and oral exams.
Board-certified plastic surgeons also keep up with continuing education to ensure that they are always up-to-date with their knowledge of the newest procedures. Whether you are considering liposuction or a breast augmentation, it is important to work with a qualified surgeon who has achieved board certification.