After achieving significant weight loss, you may notice that you have excessive amounts of sagging skin. There are cosmetic surgery options available in Manhattan, NY, to help you overcome this problem. One option is ThermiTight. ThermiTight is a nonsurgical option that involves the application of radiofrequency energy to the tissues beneath the skin. This stimulates the tissues to produce collagen , which tightens the skin and produces a smoother, sleek silhouette. ThermiTight is ideal for sagging skin around the face, upper arms, neck, breasts, and abdomen.
Another option is a tummy tuck, which is particularly ideal for women who have lost weight after childbirth. A tummy tuck, or abdominoplasty, is a surgical procedure that involves tightening the underlying abdominal muscles, and removing excess fat and skin from the area. If you have excess skin on more of your lower body than just your abdomen, then consider a body lift. A body lift can deal with excess skin of the thighs, hips, buttocks, and abdomen.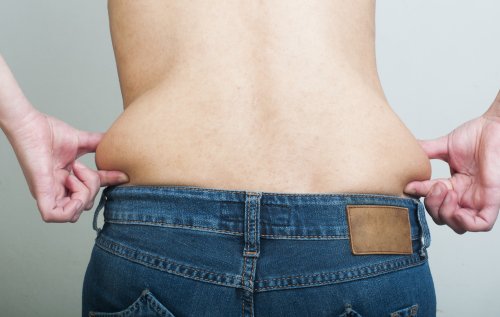 Sagging skin can be a frustrating side effect of aging and of major weight loss. Fortunately, a body lift—a cosmetic surgery procedure in which excess skin is removed and the remaining skin tightened—can be effective in addressing sagging permanently. Body lift surgery eliminates the need for individual procedures, like a tummy tuck, that address skin sagging in a piecemeal fashion for patients who have full-body concerns that they want to address in a single procedure. If you're planning a body lift surgery in New York City , proper preparation will help you have a smooth recovery.
During your cosmetic surgery consultation, your doctor will review the entire procedure with you and give you preparation instructions. Be sure to have any lab work requested by your surgeon done well in advanced of your body lift to avoid delays. You will need help at home for the first few days of your recovery, so prepare to have someone there. Most patients also need four to six week off from work, so arrange your schedule accordingly.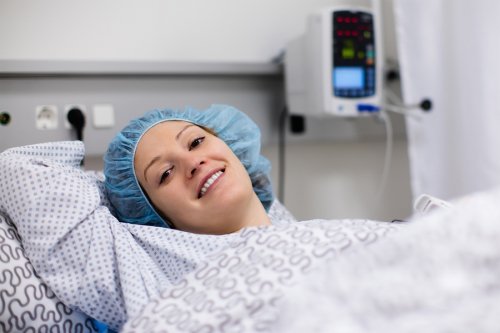 If you want have unwanted fat in some areas of your body by wish your buttocks were shapelier, then a Brazilian butt lift could be right for you. This fat-transfer procedure helps patients achieve a curvier appearance while trimming less desirable areas of weight. To determine if you are a good candidate for this procedure, schedule a consultation with a specialist in cosmetic surgery in New York City. Here are some of the factors he or she will consider.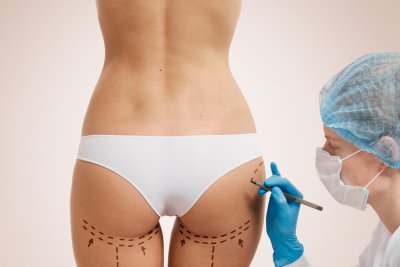 Availability of Fat
A Brazilian butt lift cannot be performed on patients who do not have an adequate amount of fat elsewhere on their bodies to be transferred. One of the reasons Brazilian butt lifts are considered so safe for patients is that surgeons reduce the risk of infection by using patients' own fat. Ideally, fat should be available on the stomach, thighs, and back. Generally, patients should be at least a size six in clothing to be considered for the procedure, but cosmetic surgeons evaluate each patient individually.
Tightness of Skin
For a Brazilian butt lift to be successful, the skin around the buttocks needs to be relatively tight. Sagging skin won't respond to the augmentation, as the fat transfer won't stop the skin from sagging. If you have sagging skin, a traditional butt lift, in which excess skin is removed, may be a more appropriate procedure. Your cosmetic surgeon will help you choose the right option for you.
Commitment to Recovery
Patients are typically extremely pleased with the results of their Brazilian butt lifts, but to get the best results, patients have to commit to the aftercare plan. Doctors recommend avoiding putting any weight on the buttocks for the first two weeks after surgery and only sitting on soft cushions for the first six weeks. If you must sit during the first two weeks, it should be on a very soft cushion for a limited amount of time. Patients can return to work within seven to 10 days and must wear a compression body garment to control swelling for six to eight weeks.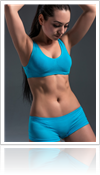 Are you dissatisfied with your appearance? If so, professional body contouring near Manhattan offers you an effective way to achieve your ideal figure when a balanced diet and exercise are not enough. Some of the most popular types of body contouring include Brazilian butt lift , body lift, tissue tightening, and tummy tucks. Good candidates for a body contouring procedure should be within 10-15 pounds of their ideal weight, and they should be in good health overall. An experienced medical professional can advise you whether body contouring is the right choice for you.
EBS Plastic Surgery offers free initial consultations for the professional plastic and reconstructive treatments you need to obtain exceptional results in procedures such as laser lipo, gynecomastia, and body contouring. Board certified plastic surgeon Dr. Elan B. Singer, MD, is a skilled professional who will utilize the latest technology and surgical techniques to provide you with the results you are looking for.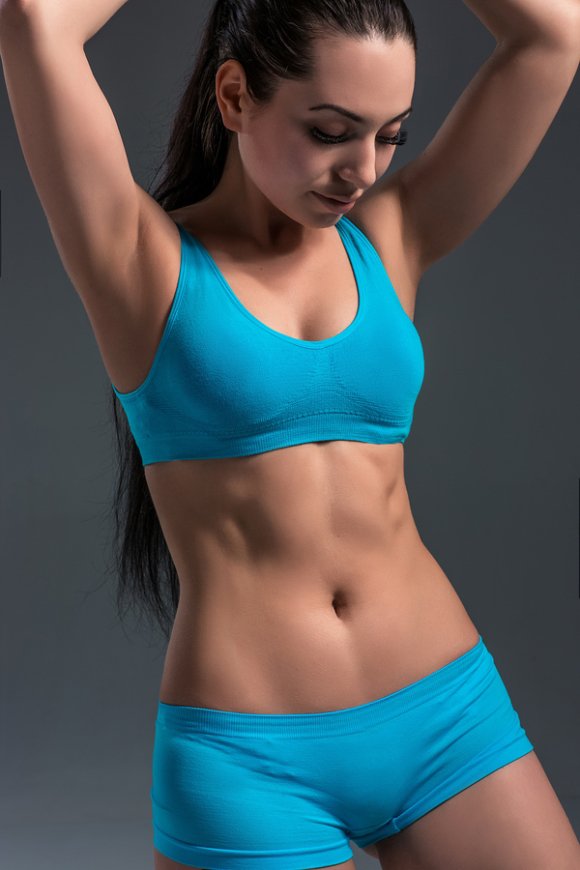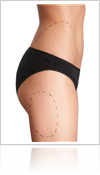 What do face lifts, breast lifts , and tummy tucks have in common? All of these are body contouring procedures that your Manhattan plastic surgeon can perform! Body contouring is a great way to get rid of excess fat and skin to create a leaner and more attractive shape. Prepare by asking your surgeon these questions: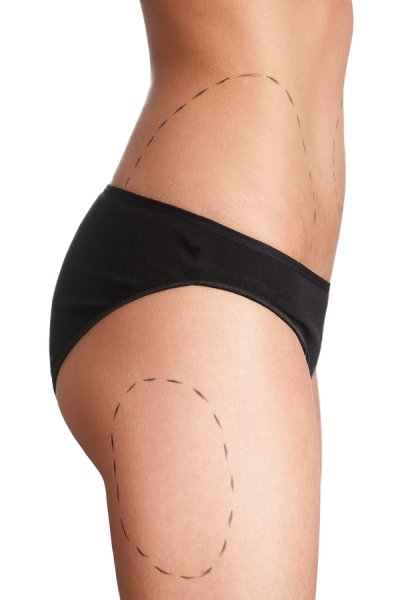 What is Body Contouring?
Your plastic surgeon should be able to explain the body contouring process and how you can benefit from it. During the procedure, your plastic surgeon will carefully cut away excess skin and fat from targeted areas of the body. The surgeon will then reshape the remaining skin to create a smoother, fitter, and more attractive body.
Am I a Good Candidate for This Procedure?
Body contouring can help many different patients get the bodies they want! This procedure is typically popular for people who have lost significant amounts of weight. That is because rapid weight loss can leave loose and sagging skin that makes it difficult to show off your new figure. Your plastic surgeon can help you determine if you are the right type of candidate for this procedure.
Where Can Body Contouring be Performed?
Unlike other procedures that focus on a specific body part, body contouring can be performed on many different parts of the body! Your plastic surgeon will explain where body contouring will work; including the stomach, breasts, arms, legs, and face. Talk to your plastic surgeon about your specific wants to determine if the procedure is a good choice.
What Kind of Results Can I Expect?
It is always important to have realistic expectations when undergoing any type of plastic surgery. Talking to your plastic surgeon will help you find out what you can expect from the procedure and how your body will look once it is done healing. You can also ask to see before and after pictures to give you a better idea of how body contouring works for different parts of the body.