Tummy Tuck Terminology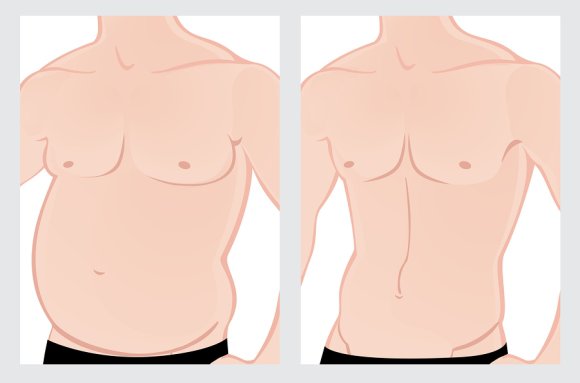 When consulting with a plastic surgeon about a potential tummy tuck, it's helpful to have an understanding of the terminology you may hear your doctor use. The words that are the most unfamiliar to most patients refer to the different types of tummy tucks and the areas targeted. Before your consultation for a tummy tuck in Manhattan , check out these terms you should know.
The first terms you should know are full tummy tuck versus mini tummy tuck. When your surgeon talks about a full tummy tuck, he or she is suggesting that you target the areas above and below your belly button, down to the bikini line. With a mini tummy tuck, only the area from the belly button to the bikini line is operated on. Another term you may hear is extended tension or high lateral tension. If your surgeon says you may want extended or high lateral tension, he or she means that you may want to extend your tummy tuck to include the flank or hip areas to get rid of love handles. Remember that your plastic surgeon is prepared to answer your questions, so speak up about other concerns, from terms you don't understand to tummy tuck costs.