Sagging skin can be a frustrating side effect of aging and of major weight loss. Fortunately, a body lift—a cosmetic surgery procedure in which excess skin is removed and the remaining skin tightened—can be effective in addressing sagging permanently. Body lift surgery eliminates the need for individual procedures, like a tummy tuck, that address skin sagging in a piecemeal fashion for patients who have full-body concerns that they want to address in a single procedure. If you're planning a body lift surgery in New York City , proper preparation will help you have a smooth recovery.
During your cosmetic surgery consultation, your doctor will review the entire procedure with you and give you preparation instructions. Be sure to have any lab work requested by your surgeon done well in advanced of your body lift to avoid delays. You will need help at home for the first few days of your recovery, so prepare to have someone there. Most patients also need four to six week off from work, so arrange your schedule accordingly.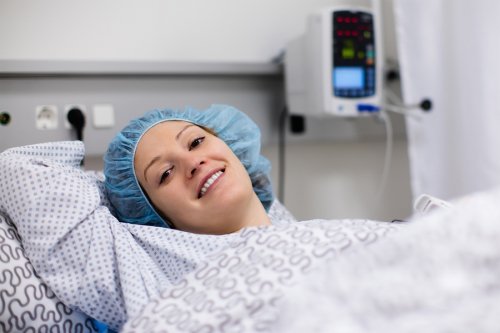 If you are unsatisfied with the look or feel of your breasts, a breast lift in Manhattan may be able to give you the results you desire. Also referred to as a mastopexy procedure, a breast lift might be right for you if your breasts lack firmness, if they are sagging or pendulous, or if the nipples and areolas are positioned low or point downward.
A breast lift can be performed at any age, but it is recommended only after breast development is complete. Women commonly choose to have a mastopexy after pregnancy and breastfeeding or after significant weight loss. A breast lift can improve the shape, firmness, and position of your breasts.
EBS Plastic Surgery offers unparalleled cosmetic and reconstructive services such as laser liposuction, Brazilian butt lift, and breast augmentation. To learn more about how Dr. Singer can help you get the results you want, visit our website to see our full list of available procedures.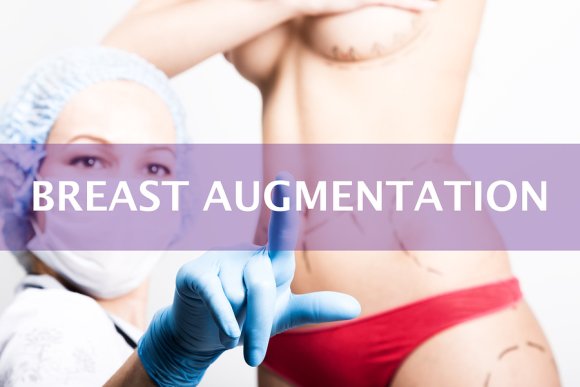 Breast augmentations are not the only procedures cosmetic surgeons in Manhattan offer to change the size and shape of breasts. While augmentation is the right choice for women who want larger breasts, it is not necessarily the best choice for women who want firmer or perkier breasts without changing the size.
A breast lift, also known as a mastopexy, is very popular for women after going through pregnancy, experiencing breastfeeding, or losing significant amounts of weight. The breasts lose elasticity, resulting in sagging skin that lacks firmness. Plastic surgeons can perform breast lifts to remove excess skin and reshape and reposition breast tissue to create a fuller, firmer, and higher chest. Contact a plastic surgeon to learn more about breast lifts and if you should consider this procedure!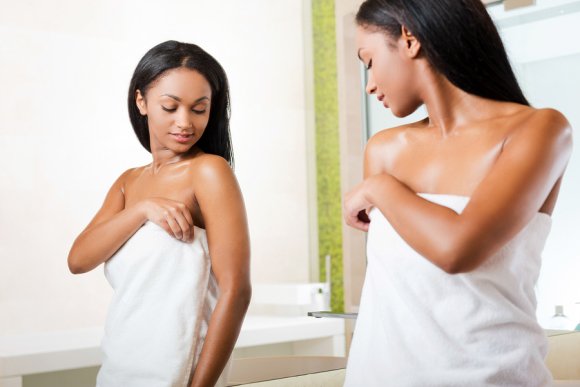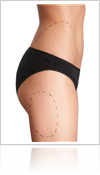 What do face lifts, breast lifts , and tummy tucks have in common? All of these are body contouring procedures that your Manhattan plastic surgeon can perform! Body contouring is a great way to get rid of excess fat and skin to create a leaner and more attractive shape. Prepare by asking your surgeon these questions: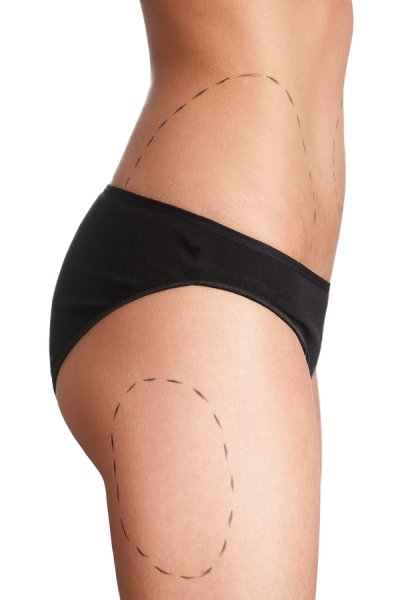 What is Body Contouring?
Your plastic surgeon should be able to explain the body contouring process and how you can benefit from it. During the procedure, your plastic surgeon will carefully cut away excess skin and fat from targeted areas of the body. The surgeon will then reshape the remaining skin to create a smoother, fitter, and more attractive body.
Am I a Good Candidate for This Procedure?
Body contouring can help many different patients get the bodies they want! This procedure is typically popular for people who have lost significant amounts of weight. That is because rapid weight loss can leave loose and sagging skin that makes it difficult to show off your new figure. Your plastic surgeon can help you determine if you are the right type of candidate for this procedure.
Where Can Body Contouring be Performed?
Unlike other procedures that focus on a specific body part, body contouring can be performed on many different parts of the body! Your plastic surgeon will explain where body contouring will work; including the stomach, breasts, arms, legs, and face. Talk to your plastic surgeon about your specific wants to determine if the procedure is a good choice.
What Kind of Results Can I Expect?
It is always important to have realistic expectations when undergoing any type of plastic surgery. Talking to your plastic surgeon will help you find out what you can expect from the procedure and how your body will look once it is done healing. You can also ask to see before and after pictures to give you a better idea of how body contouring works for different parts of the body.

You have likely heard of breast augmentation, but what about mastopexy? This procedure, more commonly referred to as a breast lift in Manhattan , raises the breast tissue and tightens the surrounding skin for higher, firmer, and perkier breasts.
Is a breast lift the right procedure for you? The answer might be yes if you are unhappy with the appearance of your breasts, but satisfied with the size. A breast lift can be the right choice if you notice your breasts drooping due to pregnancy or breastfeeding. This procedure can also help you regain your confidence if your breasts have become pendulous after losing weight or simply due to aging. Women who find that their breasts lack firmness may also be interested in undergoing a breast lift.
You can schedule an appointment with a plastic surgeon to learn more about the breast lift procedure and who makes the ideal candidate. A plastic surgeon will be able to evaluate your breasts and determine if a breast lift can help you achieve your goals!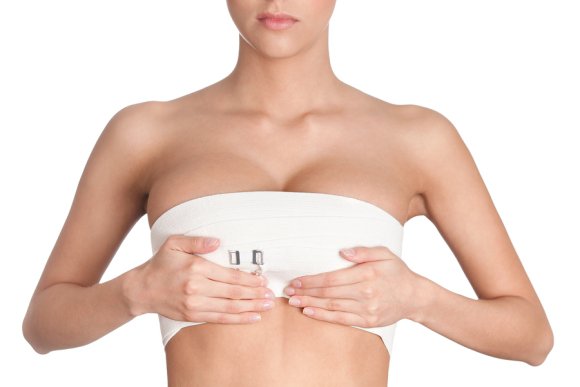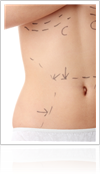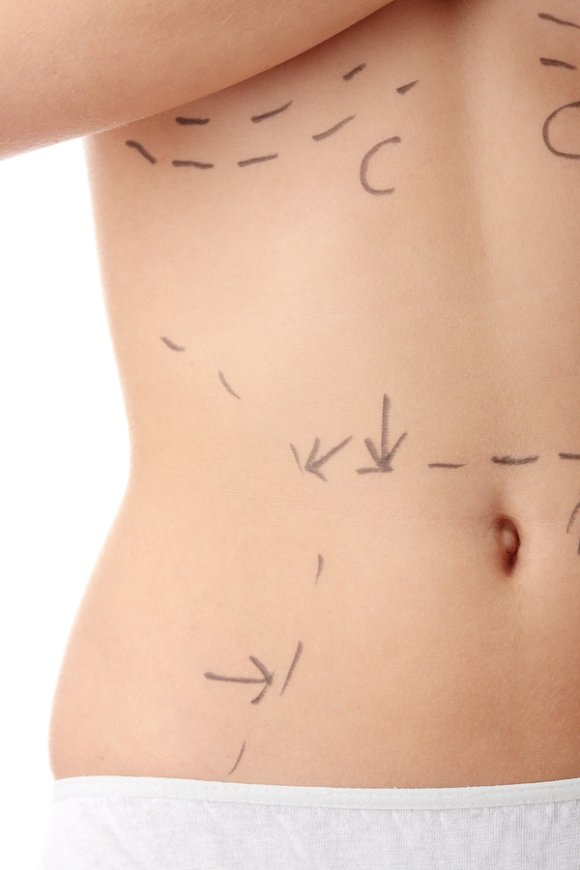 Like liposuction or a tummy tuck in Manhattan, a breast lift is a procedure that many women who have gone through pregnancy may want to undergo to get back their pre-baby bodies. In recent years, many innovations to make this type of plastic surgery even better have been made.
Women must often contend with many physical changes after pregnancy. The skin around the stomach may stretch, which a tummy tuck can correct. The breast tissue may also lose elasticity, which a breast lift can address. When women experience both a loss of volume as well as a loss of elasticity in the breasts, they may seek breast augmentation with a breast lift. For the ease of patients, cosmetic surgery experts can often perform both procedures at the same time. To help patients retain their new physiques, surgeons can also use innovative materials to keep the breasts in position.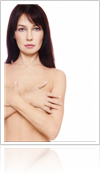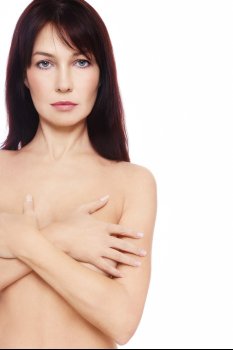 Environmental factors can play a large role in how your breasts age and whether you will need a breast lift later in life. Researchers have recently found that the number of pregnancies a woman has, how much her weight fluctuates, and whether she smokes or not can all affect the appearance of her chest.
While weight gain and smoking can prematurely age the chest, women who breastfeed their children actually maintain the appearance of their breasts. There are number of other contributing factors like, not wearing a properly fitted bra, neglecting to moisturize the area and excessive exercise (this is particularly true if your breasts are not fully supported during exercise). Genetics also plays a role.
If you want to change the size or shape of your breasts, it might be time to consider a breast augmentation in New York City. Find a plastic surgeon that you can trust so you can talk about how to restore the appearance of your breasts.