If you are unsatisfied with the look or feel of your breasts, a breast lift in Manhattan may be able to give you the results you desire. Also referred to as a mastopexy procedure, a breast lift might be right for you if your breasts lack firmness, if they are sagging or pendulous, or if the nipples and areolas are positioned low or point downward.
A breast lift can be performed at any age, but it is recommended only after breast development is complete. Women commonly choose to have a mastopexy after pregnancy and breastfeeding or after significant weight loss. A breast lift can improve the shape, firmness, and position of your breasts.
EBS Plastic Surgery offers unparalleled cosmetic and reconstructive services such as laser liposuction, Brazilian butt lift, and breast augmentation. To learn more about how Dr. Singer can help you get the results you want, visit our website to see our full list of available procedures.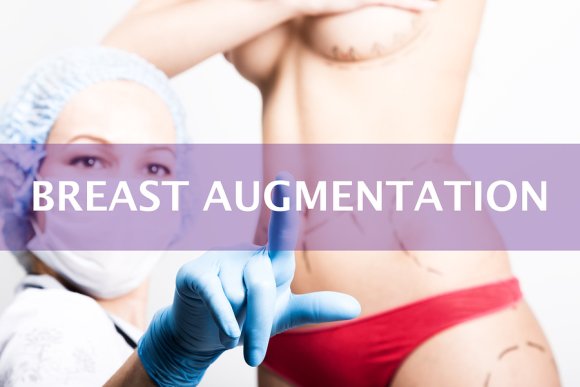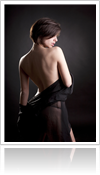 When it comes to cosmetic surgery in New York City, a Brazilian butt lift is one of the most popular procedures. With a Brazilian butt lift, your surgeon can subtly or dramatically enhance your curves.
A Brazilian butt lift involves transferring fat from an area of your body where you have excess fat tissue to your buttocks. With this cosmetic surgery, you can not only contour and smooth out problem areas, you can achieve rounder and firmer buttocks. As the first step, your surgeon will use liposuction technology to eliminate fat from your stomach, back, or thighs. After the desired amount of fat has been removed, it is purified before being injected into your posterior. Finally, liposuction is again used to perfectly contour your buttocks. An ideal candidate for this cosmetic surgery is someone who has always struggled with having a small rear end, someone with loose, sagging skin around the buttocks, or someone who simply wants to achieve a fuller and firmer posterior. As your surgeon will advise you, it may take a few months to realize the full results of your Brazilian butt lift procedure, so you should plan to allow time for swelling to subside.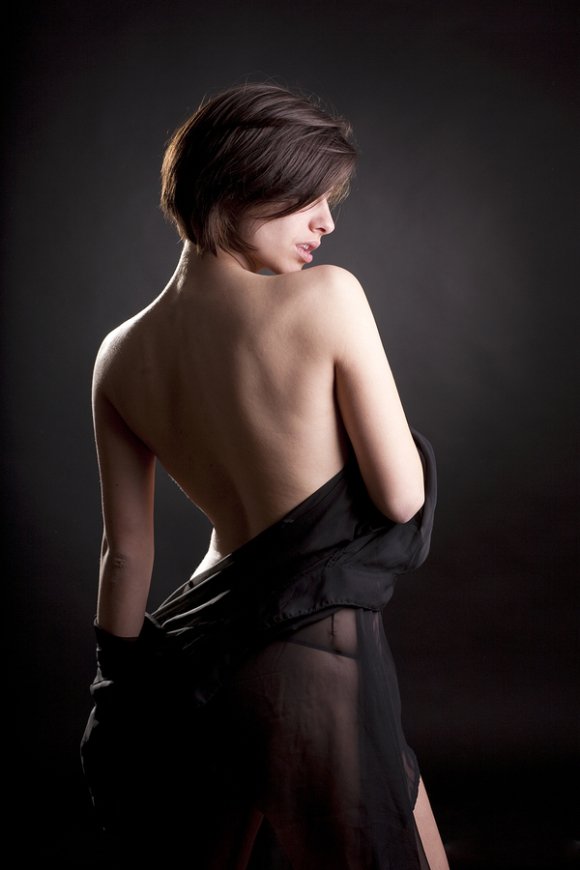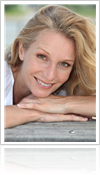 Along with SmartLipo serving Manhattan, eyelid surgery is one of the most exciting and innovative new techniques in cosmetic surgery today. Whether you opt for an eyelid lift or a different eyelid surgery, you can expect to dramatically improve the appearance of your eyes.
While laser liposuction is the clear solution for men and women who want to remove stubborn pockets of fat, many people are unsure of their options for treating cosmetic problems with their eyelids. Eyelid surgery is recommended for correcting a wide range of problems, including eye bags and dark circles, loose skin that hides the eyelids' natural creases, loose skin that impairs vision, or excess skin and wrinkling. When you invest in laser liposuction, you can expect to contour and smooth your body. With eyelid surgery, you can achieve a younger and refreshed look. Eyelid surgery will rejuvenate your appearance, making you appear energetic, awake, and youthful. If you have always suffered from eye bags or are experiencing severe wrinkles that affect your eyelid area, eyelid surgery can give you the confidence you need to feel like yourself again. If you have fine lines around your eyes only, your cosmetic surgeon may recommend Botox instead.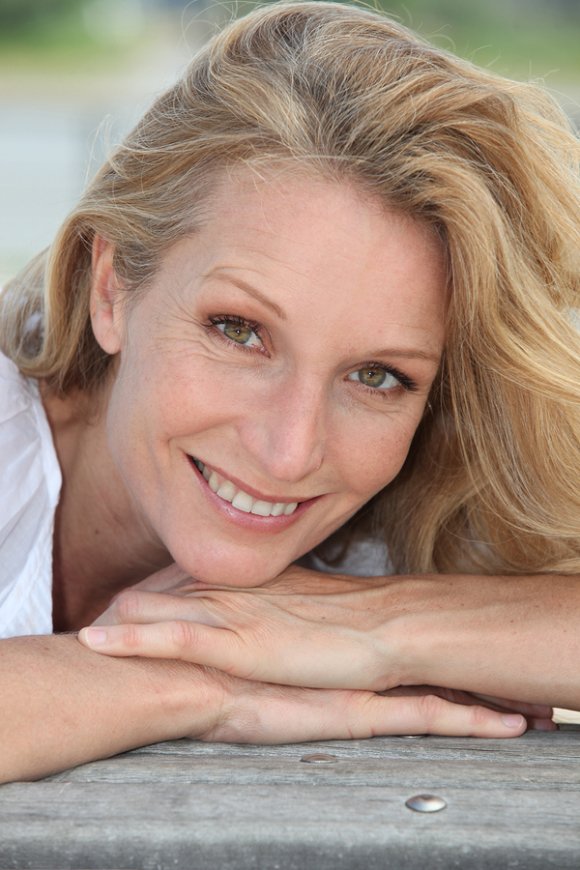 Gynecomastia surgery in Manhattan is designed to improve the appearance of enlarged breast tissue in men. If you suffer from gynecomastia, you may feel understandably insecure about the appearance of your chest. When more conservative treatments do not work or you are bothered by your cosmetic appearance, your plastic surgeon may recommend gynecomastia surgery to improve your health and increase your confidence. Keep reading to learn about your surgery recovery, including the initial recovery, intermediate recovery, and final recovery.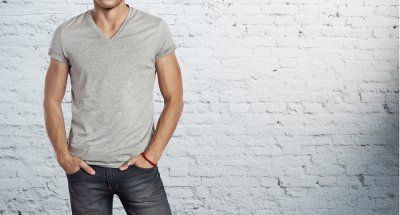 Initial Recovery
Immediately after gynecomastia surgery, you will go through the initial stages of recovery in your cosmetic surgery office. Gynecomastia surgery is a major procedure, and it is important to allow adequate time for your body to heal. In the recovery room, your surgeon will apply dressings or bandages to the breast area and around any incisions. A small tube may also be placed under your skin to act as a temporary drain for excess blood and fluid. Your surgeon will provide you with a more precise recovery timeline and schedule your first follow-up appointment.
Intermediate Recovery
After your surgeon ensures the gynecomastia surgery has gone as planned, you will be permitted to have a loved one drive you home. You will be provided with instructions on how to change your dressings or bandages. You may also be given a support garment to wear around your chest. This bandage can both ease selling and support your body contouring after the surgery. Your surgeon will also prescribe pain medications and anti-inflammatory drugs to ensure the healing process is as comfortable as possible.
Final Recovery
During the final stages of gynecomastia surgery recovery, you will have your dressings and stitches removed. When you visit your cosmetic surgery office, he or she will discuss your prognosis with you. Make sure to contact your surgeon ahead of time if you have experienced any side effects from your medications or have noticed weight gain. During your appointment, your physician will also advise you of when you can resume your normal daily activities and exercise.

Breast augmentations are not the only procedures cosmetic surgeons in Manhattan offer to change the size and shape of breasts. While augmentation is the right choice for women who want larger breasts, it is not necessarily the best choice for women who want firmer or perkier breasts without changing the size.
A breast lift, also known as a mastopexy, is very popular for women after going through pregnancy, experiencing breastfeeding, or losing significant amounts of weight. The breasts lose elasticity, resulting in sagging skin that lacks firmness. Plastic surgeons can perform breast lifts to remove excess skin and reshape and reposition breast tissue to create a fuller, firmer, and higher chest. Contact a plastic surgeon to learn more about breast lifts and if you should consider this procedure!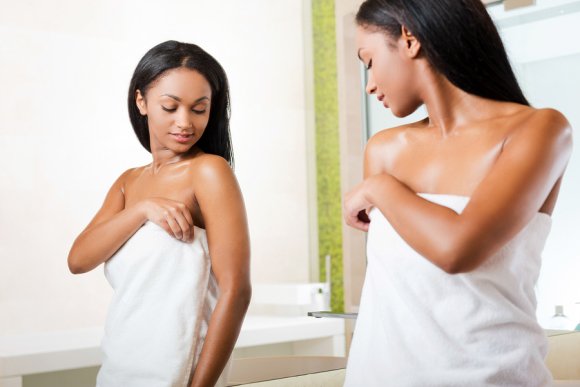 People typically visit a cosmetic surgeon in Manhattan to learn about procedures that will improve their physical appearance—but these surgeons offer much more! There are a number of cosmetic procedures that have many uses, allowing a variety of patients to gain more confidence and find relief from problems such as hyperhidrosis.
Excessive sweating, also known as hyperhidrosis, can be an embarrassing and overwhelming condition. The body procedures more sweat than it needs to in order to stay cool, resulting in wetness, odor, and sweat stains on clothing. Nerve ablation is very useful for reaching the sweat glands in armpits, hands, feet, and other parts of the body, effectively reducing sweating. A plastic surgeon can use ThermiTight for the nerve ablation benefits, allowing patients to find relief from excessive sweating! If you are concerned about your excessive sweating, consider scheduling an appointment with a plastic surgeon to see how ThermiTight can provide relief from hyperhidrosis.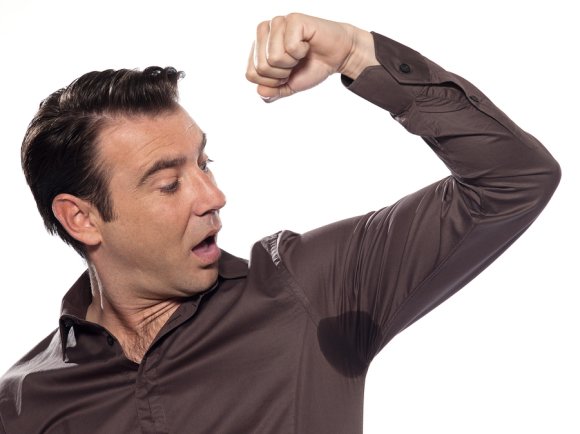 Are you dissatisfied with your appearance? Wouldn't it be nice if you could take fat from one part of your body and move it to another part of your body? With cosmetic surgery in Manhattan , you can do just that. Read on to find out how you can enjoy a fuller and more attractive backside with a Brazilian butt lift.
This advanced cosmetic surgery procedure is designed to take unwanted fat from one part of the body and transfer it to the buttocks to create a fuller backside. During the procedure, fat is typically taken from the thighs, stomach, or back before it is purified and injected into the buttocks. A cosmetic surgeon then uses liposuction to create an attractive contour for a shapely and attractive backside. Patients are instructed to wear body garments for six to eight weeks in order to control swelling and provide the best results possible.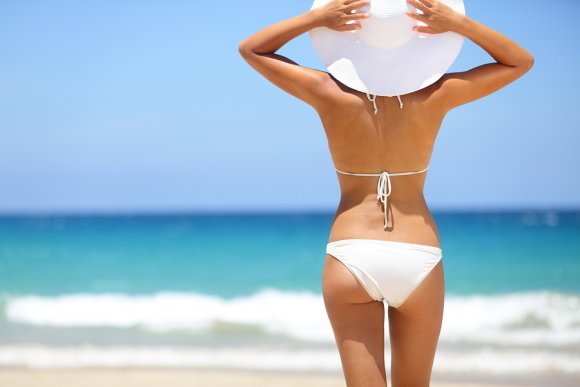 You have likely heard of breast augmentation, but what about mastopexy? This procedure, more commonly referred to as a breast lift in Manhattan , raises the breast tissue and tightens the surrounding skin for higher, firmer, and perkier breasts.
Is a breast lift the right procedure for you? The answer might be yes if you are unhappy with the appearance of your breasts, but satisfied with the size. A breast lift can be the right choice if you notice your breasts drooping due to pregnancy or breastfeeding. This procedure can also help you regain your confidence if your breasts have become pendulous after losing weight or simply due to aging. Women who find that their breasts lack firmness may also be interested in undergoing a breast lift.
You can schedule an appointment with a plastic surgeon to learn more about the breast lift procedure and who makes the ideal candidate. A plastic surgeon will be able to evaluate your breasts and determine if a breast lift can help you achieve your goals!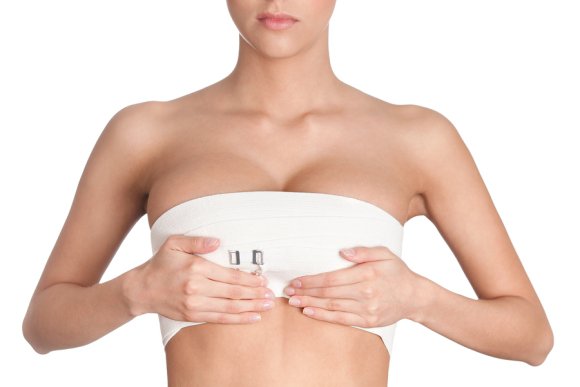 Do you wish you had a little more fullness in your buttocks, and maybe a little less of it in other parts of your body? Now, you can shift that excess fat from where you don't want it to where you do with a Brazilian butt lift. With this plastic surgery, your doctor can take fat from your back, stomach, thighs, or other area where you want to get rid of it and transfer it to your buttocks to give you the curves you're lacking. Because the procedure uses your own fat, there is little risk of complications, and the results can be dramatic. Learn more about the Brazilian butt lift procedure in this infographic from EBS Plastic Surgery , a practice that offers cosmetic surgery in Manhattan. Schedule an appointment to learn more about this procedure and to see plastic surgery before and after photos, and spread the word about this exciting procedure by sharing this infographic.

Breast augmentation in Manhattan offers women of all shapes and sizes the chance to improve their bust. If you are unhappy with your chest, this procedure can help you get your ideal physique. Keep reading to learn the answers to some of the most common questions about breast augmentation: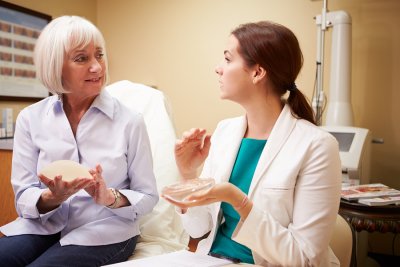 What Exactly Does an Augmentation Do?
The breast augmentation procedure can change the size and the shape of your breasts. You work with your plastic surgeon to figure out the best implants to use to get your desired bust. Breast augmentation can also restore volume to breasts after a patient loses a lot of weight or gives birth.
Am I a Good Candidate for the Procedure?
The best candidates for the breast augmentation procedure are in good overall health and have realistic expectations about the results they can expect. Patients should also have fully developed breasts and no major health issues that might affect the surgery. Before a surgeon will agree to do a breast augmentation, he or she will schedule a consultation so you can talk about your medical history. Patients who are planning to lose weight or to get pregnant might be advised to wait to get the procedure so they can get the best results .
What Happens During the Procedure?
During a breast augmentation procedure, you will receive anesthesia to put you out for the surgery. The doctor will make an incision in the least noticeable area to minimize the effect of your scar. The actual breast implant can be inserted under the pectoral muscle or behind the breast tissue. Once it is fully in place, the surgeon will close the incision.
What Results Can I Expect from the Procedure?
Breast augmentation surgery helps to increase size for women who feel like their bust is too small. This result will depend on the implant that you chose. The procedure can also restore shape and volume to help patients regain the silhouette they once had. Some patients opt for the breast augmentation surgery to keep the breasts more evenly proportioned.