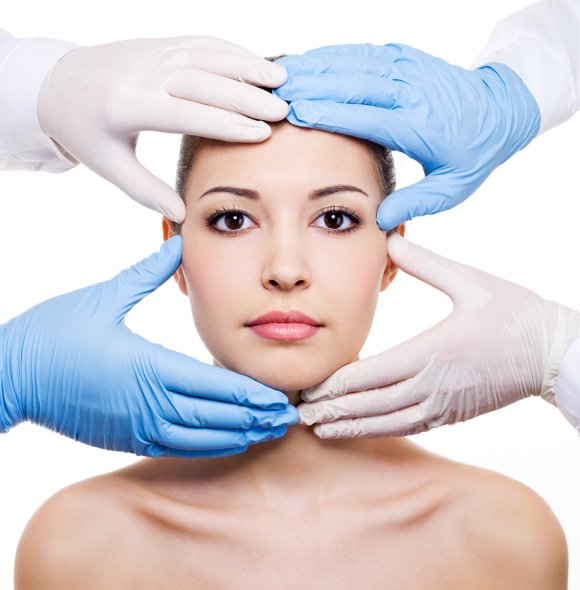 If you are thinking getting plastic surgery in Manhattan , it is important to work with a board-certified plastic surgeon. Whether you want a simply non-invasive procedure or intensive cosmetic surgery, you have to find a doctor with whom you feel comfortable and safe. Keep reading to find out how a board-certified surgeon can get you the results that you want:
When the American Board of Plastic Surgery certifies a doctor, it means that he or she has graduated from a medical school that has official accreditation. This certification also shows that a doctor has completed at least 5 years (and often 6 or 7 years) of training as a resident surgeon. After the training is complete, the doctor must pass a series of written and oral exams.
Board-certified plastic surgeons also keep up with continuing education to ensure that they are always up-to-date with their knowledge of the newest procedures. Whether you are considering liposuction or a breast augmentation, it is important to work with a qualified surgeon who has achieved board certification.