The Importance of Plastic Surgery Consultations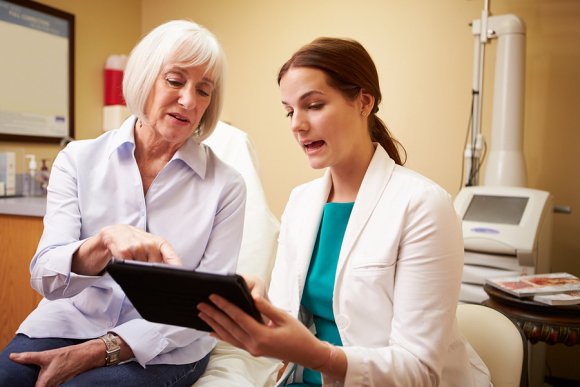 One of the most important parts of plastic surgery happens before you even enter the operating room—the consultation. Your plastic surgery consultation sets the stage for everything that happens next and is an essential part of reaching your treatment goals. Before you have plastic surgery in Manhattan , consider the following information about why you should make your consultation a priority.
During your consultation, your plastic surgeon will listen to your concerns and what you hope to achieve through your surgery, so he or she can help you choose the right procedures to get those results. For instance, you may think that you want liposuction, but your plastic surgeon may suggest that you need a tummy tuck to get the results you want. Also, during the consultation, your plastic surgeon will ask questions about your medical history to ensure that your surgery and recovery are as safe as possible. To get the most out of your consultation, be sure to go armed with questions so you get all the information you need.