If you want have unwanted fat in some areas of your body by wish your buttocks were shapelier, then a Brazilian butt lift could be right for you. This fat-transfer procedure helps patients achieve a curvier appearance while trimming less desirable areas of weight. To determine if you are a good candidate for this procedure, schedule a consultation with a specialist in cosmetic surgery in New York City. Here are some of the factors he or she will consider.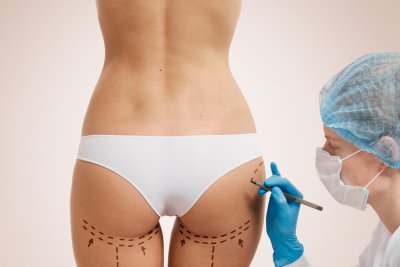 Availability of Fat
A Brazilian butt lift cannot be performed on patients who do not have an adequate amount of fat elsewhere on their bodies to be transferred. One of the reasons Brazilian butt lifts are considered so safe for patients is that surgeons reduce the risk of infection by using patients' own fat. Ideally, fat should be available on the stomach, thighs, and back. Generally, patients should be at least a size six in clothing to be considered for the procedure, but cosmetic surgeons evaluate each patient individually.
Tightness of Skin
For a Brazilian butt lift to be successful, the skin around the buttocks needs to be relatively tight. Sagging skin won't respond to the augmentation, as the fat transfer won't stop the skin from sagging. If you have sagging skin, a traditional butt lift, in which excess skin is removed, may be a more appropriate procedure. Your cosmetic surgeon will help you choose the right option for you.
Commitment to Recovery
Patients are typically extremely pleased with the results of their Brazilian butt lifts, but to get the best results, patients have to commit to the aftercare plan. Doctors recommend avoiding putting any weight on the buttocks for the first two weeks after surgery and only sitting on soft cushions for the first six weeks. If you must sit during the first two weeks, it should be on a very soft cushion for a limited amount of time. Patients can return to work within seven to 10 days and must wear a compression body garment to control swelling for six to eight weeks.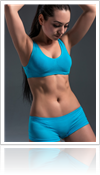 Are you dissatisfied with your appearance? If so, professional body contouring near Manhattan offers you an effective way to achieve your ideal figure when a balanced diet and exercise are not enough. Some of the most popular types of body contouring include Brazilian butt lift , body lift, tissue tightening, and tummy tucks. Good candidates for a body contouring procedure should be within 10-15 pounds of their ideal weight, and they should be in good health overall. An experienced medical professional can advise you whether body contouring is the right choice for you.
EBS Plastic Surgery offers free initial consultations for the professional plastic and reconstructive treatments you need to obtain exceptional results in procedures such as laser lipo, gynecomastia, and body contouring. Board certified plastic surgeon Dr. Elan B. Singer, MD, is a skilled professional who will utilize the latest technology and surgical techniques to provide you with the results you are looking for.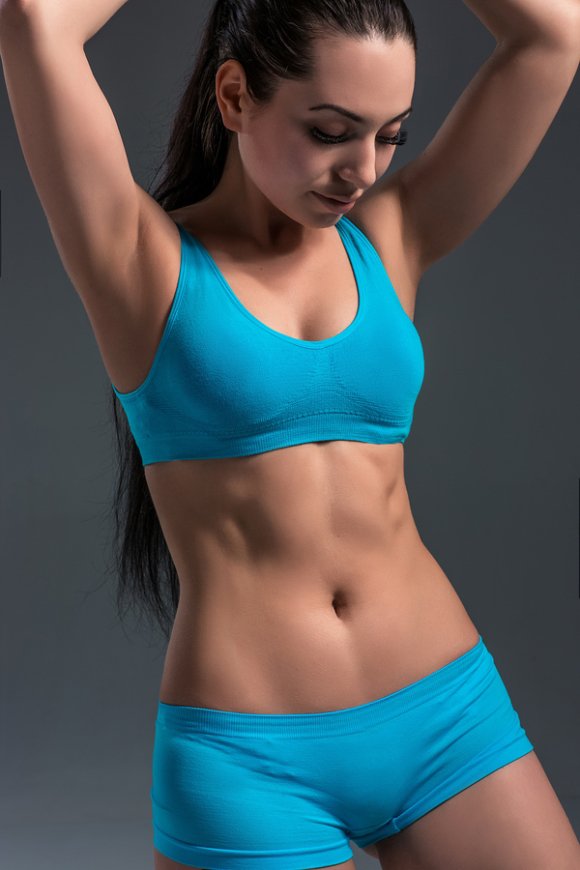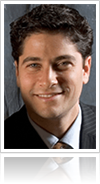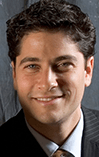 Another mommy makeover success story! A patient of Dr. Singer's commits to a breast augmentation and proclaims, 'I wish I did it sooner!' Check out some more of his fantastic reviews on RealSelf.com , and feel free to leave one, if you've been a patient!
"I am a 46 year old mother of 4 who is 5 months post op ba. I never had large breasts but they were always perky. Recently I lost some weight and combine that with aging, well let's just say it wasn't pretty. My breasts lost all their volume. I have been thinking of getting a breast aug. for years and decided it's now or never.
I did my research and came across Dr.Singers name. From the minute I met with him I felt at ease. I explained to him that I wanted a natural look. Dr. Singer suggested 275 cc silicone gel mod + implants. They are perfect.
Breast aug. was something my husband didn't want me to do but later accepted the idea. So when he commented, "that they looked great". I knew I made the right decision." – former patient, 0ctober 12, 2014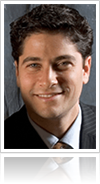 The decision to undergo plastic surgery is a very important one, and you should be able to completely trust your surgeon. Check out Dr. Singer's amazing reviews on Google+ to hear from former patients about their personal experiences!
"My experience with Dr.Singer has been nothing but outstanding!! His knowledge and professionalism guided me beyond my expectations. I was contemplating about having my upper eyelids done and after having a consult with Dr. Singer, I knew he was the plastic surgeon to use. The entire experience from start to finish was a pleasure. I absolutely LOVE my results and highly recommend him." -Former patient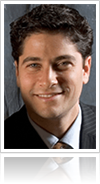 Dr. Singer's excellent bedside manner and thoroughness during consultations, as well as his excellent work and results, are what keep patients coming back! Check out some of his fantastic reviews on RealSelf.com , and leave write one, if you've been a patient!
"When I finally stepped in to Dr. S's office i instantly loved his calm, no rush, polite and caring attitude. Poor guy, I literally spent an hour asking all types of questions, all the meanwhile he would answer each one in great detail! I was so amazed by him and his expertise, no other doctor even took half the time with me as he did. I went home, did further research on him as well as a background report and when everything came back flawless I made my appointment." -Former Patient

The results and personalized treatment Farrah received was more than she could have expected. Read more about her experience with Dr. Singer and his team of experts in her five-star Yelp review!