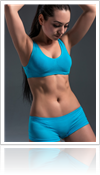 Are you dissatisfied with your appearance? If so, professional body contouring near Manhattan offers you an effective way to achieve your ideal figure when a balanced diet and exercise are not enough. Some of the most popular types of body contouring include Brazilian butt lift , body lift, tissue tightening, and tummy tucks. Good candidates for a body contouring procedure should be within 10-15 pounds of their ideal weight, and they should be in good health overall. An experienced medical professional can advise you whether body contouring is the right choice for you.
EBS Plastic Surgery offers free initial consultations for the professional plastic and reconstructive treatments you need to obtain exceptional results in procedures such as laser lipo, gynecomastia, and body contouring. Board certified plastic surgeon Dr. Elan B. Singer, MD, is a skilled professional who will utilize the latest technology and surgical techniques to provide you with the results you are looking for.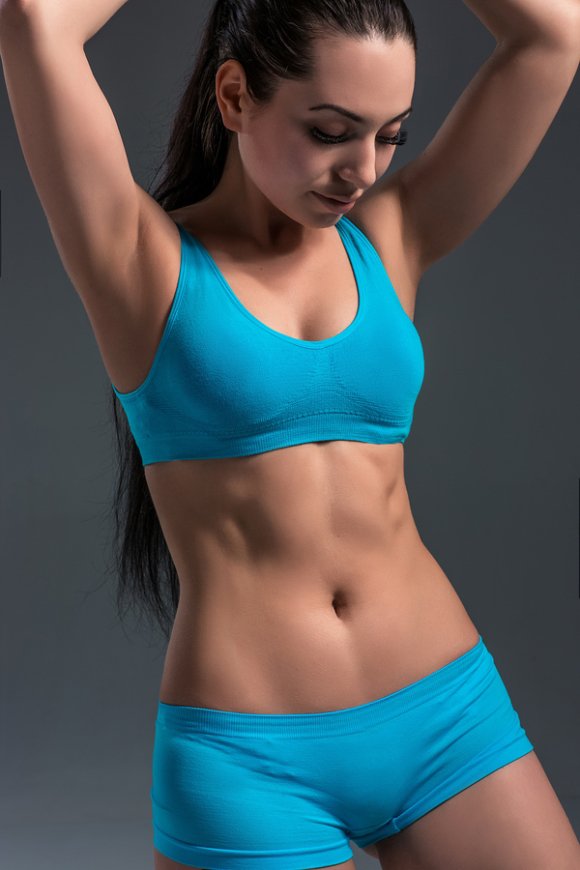 Gynecomastia surgery in Manhattan is designed to improve the appearance of enlarged breast tissue in men. If you suffer from gynecomastia, you may feel understandably insecure about the appearance of your chest. When more conservative treatments do not work or you are bothered by your cosmetic appearance, your plastic surgeon may recommend gynecomastia surgery to improve your health and increase your confidence. Keep reading to learn about your surgery recovery, including the initial recovery, intermediate recovery, and final recovery.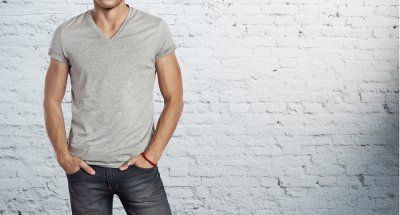 Initial Recovery
Immediately after gynecomastia surgery, you will go through the initial stages of recovery in your cosmetic surgery office. Gynecomastia surgery is a major procedure, and it is important to allow adequate time for your body to heal. In the recovery room, your surgeon will apply dressings or bandages to the breast area and around any incisions. A small tube may also be placed under your skin to act as a temporary drain for excess blood and fluid. Your surgeon will provide you with a more precise recovery timeline and schedule your first follow-up appointment.
Intermediate Recovery
After your surgeon ensures the gynecomastia surgery has gone as planned, you will be permitted to have a loved one drive you home. You will be provided with instructions on how to change your dressings or bandages. You may also be given a support garment to wear around your chest. This bandage can both ease selling and support your body contouring after the surgery. Your surgeon will also prescribe pain medications and anti-inflammatory drugs to ensure the healing process is as comfortable as possible.
Final Recovery
During the final stages of gynecomastia surgery recovery, you will have your dressings and stitches removed. When you visit your cosmetic surgery office, he or she will discuss your prognosis with you. Make sure to contact your surgeon ahead of time if you have experienced any side effects from your medications or have noticed weight gain. During your appointment, your physician will also advise you of when you can resume your normal daily activities and exercise.

People typically visit a cosmetic surgeon in Manhattan to learn about procedures that will improve their physical appearance—but these surgeons offer much more! There are a number of cosmetic procedures that have many uses, allowing a variety of patients to gain more confidence and find relief from problems such as hyperhidrosis.
Excessive sweating, also known as hyperhidrosis, can be an embarrassing and overwhelming condition. The body procedures more sweat than it needs to in order to stay cool, resulting in wetness, odor, and sweat stains on clothing. Nerve ablation is very useful for reaching the sweat glands in armpits, hands, feet, and other parts of the body, effectively reducing sweating. A plastic surgeon can use ThermiTight for the nerve ablation benefits, allowing patients to find relief from excessive sweating! If you are concerned about your excessive sweating, consider scheduling an appointment with a plastic surgeon to see how ThermiTight can provide relief from hyperhidrosis.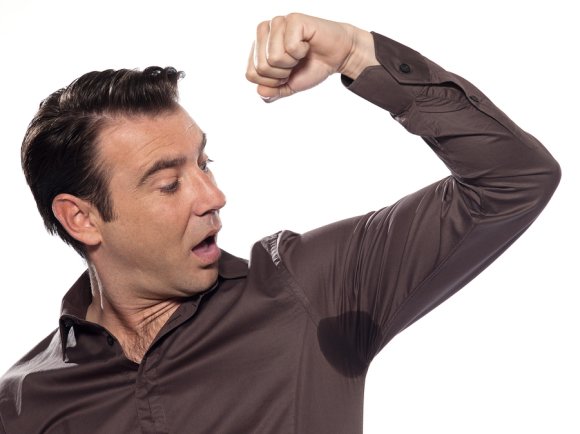 Breast augmentation, abdominoplasty, and liposuction in Manhattan are some of the more common procedures that plastic surgery specialists provide. However, the skills of a cosmetic surgery expert often encompass more than providing breast implants, a tummy tuck, or lipo. His job is to help you feel confident about all aspects of your appearance. If you suffer from hyperhidrosis, a plastic surgery specialist may be able to provide the treatment you need.
Many people know hyperhidrosis simply as excessive sweating. This problem can make it difficult to shake hands or keep your shirts dry, two activities that many people take for granted. What some individuals may not realize is that Botox, the treatment that is commonly used for wrinkle reduction, can also address this widespread yet overlooked problem. With Botox treatment, you can avoid the frustrating effects of hyperhidrosis. Consult a cosmetic surgery specialist today to find out how Botox treatment can quickly and safely alleviate your excessive sweating concerns.