When you plan to have plastic surgery , selecting the doctor you want to perform the procedure is one of the most important decisions you will make. There are several different things to consider when you choose a plastic surgeon. Keep these factors in mind as you decide where to have plastic surgery near Manhattan.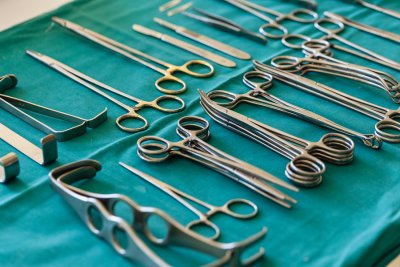 Talk about Board Certification
One of the most important things to find out is if the surgeon you're considering is board-certified by the American Board of Plastic Surgery. Board certification means that your doctor has been vetted, that he or she takes part in regular continuing education, and that he or she has completed an accredited residency program in plastic surgery as well as pass a rigorous written and oral examination process. It's important that your surgeon be board certified in plastic surgery specifically, because that is an indication of specialized training. Legally, any kind of doctor can perform plastic surgery, so being board certified in the specialty lets you know that your surgeon has a background in the field itself.
Ask Questions about Your Procedure
In addition to being sure that you're hiring a plastic surgery specialist, it is also a good idea to be sure that the surgeon is experienced in the procedure you want to have. For instance, if a plastic surgeon specializes in breast augmentation but rarely performs the tummy tuck surgery you want, there may be a better surgeon for you. Try to choose a surgeon with ample experience in the type of surgery you are planning to undergo.
Request Before and After Pictures
Plastic surgery before and after photos are available from many plastic surgeons, and they can give you a good indication of the kind of results you can expect from your procedure. Pay close attention to the photos of the procedures that interest you. For instance, look at where the scars are placed on tummy tuck photos or how liposuction treatments appear. If you like the results other patients have achieved, it is a good sign that you can feel comfortable about your own procedure.