A Better Breast Lift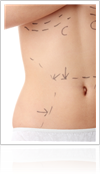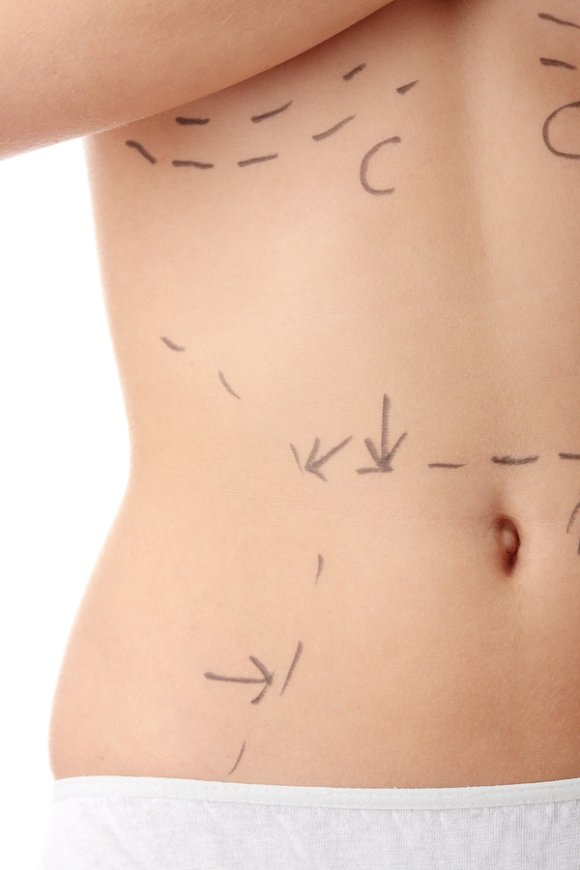 Like liposuction or a tummy tuck in Manhattan, a breast lift is a procedure that many women who have gone through pregnancy may want to undergo to get back their pre-baby bodies. In recent years, many innovations to make this type of plastic surgery even better have been made.
Women must often contend with many physical changes after pregnancy. The skin around the stomach may stretch, which a tummy tuck can correct. The breast tissue may also lose elasticity, which a breast lift can address. When women experience both a loss of volume as well as a loss of elasticity in the breasts, they may seek breast augmentation with a breast lift. For the ease of patients, cosmetic surgery experts can often perform both procedures at the same time. To help patients retain their new physiques, surgeons can also use innovative materials to keep the breasts in position.