From laser lipo in Manhattan to traditional liposuction, you have many options for permanent fat removal. Liposuction is a cosmetic surgery designed to remove stubborn pockets of fat. If you have tried diet and exercise and still cannot get rid of excess fat on your abdomen, hips and thighs, arms, buttocks, chest, or back, ask your physician what kind of liposuction may be right for you. Read on to learn more about the different types of liposuction, including traditional liposuction, laser liposuction, and ultrasound liposuction.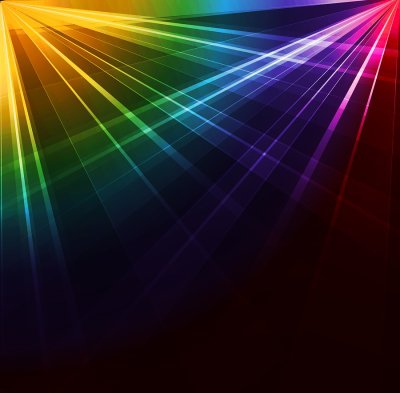 Traditional Liposuction
Unlike laser liposuction, traditional liposuction relies on plastic tubes called cannulas to eliminate stubborn fat from targeted areas. Today, liposuction requires less recovery time and is more effective than ever before. With this cosmetic surgery, you can achieve a smoother shape and more ideal contour. Liposuction is performed by making a small incision in the affected area. Next, fat deposits are suctioned out through cannulas. Each case is different, but liposuction may only require local anesthesia.
Laser Liposuction
Also known as laser lipo, laser liposuction uses a laser to more precisely target fat cells. SmartLipo represents the newest development in modern liposuction technology. Because laser lipo eliminates only fat cells and does not damage surrounding healthy tissue, patients can expect a much shorter recovery time that involves substantially less discomfort. With laser lipo, low-energy waves liquefy targeted areas of fat, which is then removed through a tiny cannula.
Ultrasound Liposuction
Ultrasound liposuction is also ideal for men and women who are interested in body contouring and permanent fat reduction. Instead of using a laser to eliminate fat, ultrasound liposuction liquefies fat with ultrasound. Like laser lipo, ultrasound liposuction is a relatively new technology designed to make stubborn fat pockets easier to target and remove. In cosmetic surgery, ultrasound liposuction is ideal for removing fat from the sides, back, and upper abdomen. To find out what kind of liposuction is best for your particular needs and goals, consult directly with your plastic surgeon.