Plastic surgery trends in the U.S. are reflective of the changing perceptions of the ideal body image. Breast augmentation and liposuction remain two of the most popular types of plastic surgeries in the country; however, the Brazilian butt lift has been gaining significant traction in recent years. This popular procedure for body contouring near Manhattan has helped many women follow in the footsteps of pop culture icons such as Kim Kardashian and Jennifer Lopez.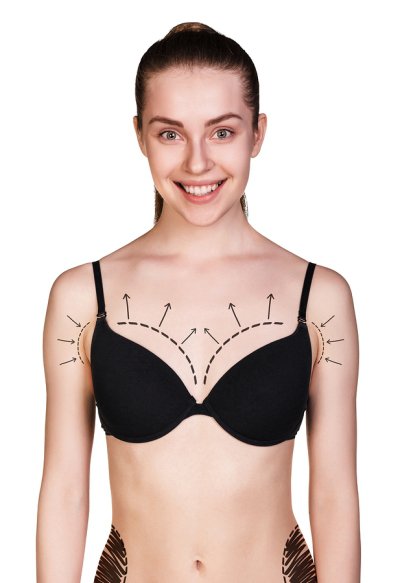 Popularity of the Procedure
Brazilian butt lifts are famed for effectively accentuating a woman's curves. In 2012, plastic surgeons across the country performed about 8,500 buttock augmentations , according to NBC News. Just one year later, that number had increased to about 10,000. The rising popularity of this procedure is good news for women who may be interested in improving their derrières, since it's always advisable to find a plastic surgeon who has extensive experience performing a particular procedure.
Benefits of Fat Transfers
Along with pop culture, the rising rates of Brazilian butt lift procedures in the U.S. may be attributable to the sophisticated techniques used. Unlike some procedures, buttock augmentation involves the transfer of the patient's own body fat from one area of the body to the derrière. Patients tend to like this aspect of procedure because they can get rid of unwanted fat in one area. Additionally, many patients appreciate not having a foreign substance injected into the body. Plastic surgeons appreciate fat transfers because this tissue is much more pliable than synthetic substances, which means surgeons can produce more artistic and natural-looking results.
Importance of Consulting a Board-Certified Surgeon
Because the Brazilian butt lift involves the transfer of the patient's own fat, it's a common misconception that it is not actually a surgery. However, it's critically important for patients to go to a specialist in plastic surgery, rather than any other medical professional. There have even been some reports of patients going to non-professionals to receive fake injections that can cause serious complications or death. By selecting a board-certified plastic surgeon, patients can rest assured that they are in good hands.