Is the skin around your face or neck beginning to sag? Do you want to tighten your skin without plastic surgery? If so, you might be an ideal candidate for ThermiTight near Manhattan. Though cosmetic surgery procedures such as a facelift can help patients achieve smoother and more youthful complexions, ThermiTight can enhance the appearance of the skin without surgical techniques. This innovative skin tightening procedure relies on radiofrequency to stimulate the production of collagen, the substance that helps skin retain its tautness.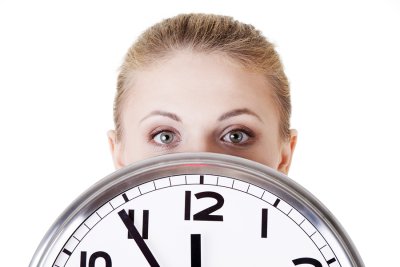 Candidates
ThermiTight is a procedure that can help individuals of all ages. While the aging process might be more prominent in older individuals, even younger people can experience prematurely sagging skin. Collagen production can both slow with age and suffer damage from environmental agents. The good news is that ThermiTight is suitable for all adult men and women. Because this anti-aging procedure uses safe and painless radiofrequencies to trigger collagen production below the epidermis, ThermiTight can help people with all skin tones enjoy younger and tighter skin.
Process
Individuals who undergo ThermiTight are generally awake during the procedure. Many people find the skin tightening process to be very comfortable, but to ensure the ease of patients, plastic surgery specialists can use pain relief aids as well. ThermiTight can reverse the effects of aging in many regions of the body, including the breasts, neck, and face. Once the targeted region is selected, the cosmetic surgery expert can insert the electrode that will deliver the radiofrequencies to the lower layers of the skin. This type of energy not only stimulates collagen production during the ThermiTight procedure, but also encourages improved results after the treatment is completed.
Benefits
A facelift can provide many cosmetic benefits, but it often requires several weeks of recovery time. In contrast, ThermiTight demands virtually no rest. Though edema or redness may develop following treatment, these side effects are only mild and temporary and typically only last a few days. Although the procedure may be repeated, most patients obtain optimal results after only a single treatment. As collagen continues to grow beneath the epidermis, patients can watch their skin become increasingly taut and more youthful in appearance.