If you have heard talk about SmartLipo serving Manhattan, you may be wondering what benefits you could achieve from this treatment. Also referred to as laser lipolysis, the SmartLipo procedure is a form of cosmetic surgery that provides a breakthrough in fat reduction technology.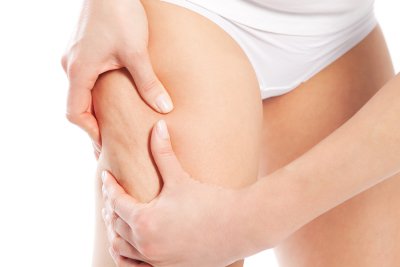 SmartLipo Technology
Laser lipolysis utilizes fiber-optic lasers to create heat at different wavelengths which can eliminate areas of body fat through a minimally invasive procedure. While this treatment can result in minor pain and bruising, complications are uncommon and most patients lose significant amounts of fat with the added benefit of tightened skin.
Benefits of SmartLipo
While traditional liposuction is excellent for removing unwanted fat in problem areas of the body, it can have the drawback of sagging and loose skin in the area of treatment. A significant benefit of SmartLipo is that this laser treatment not only melts fat but also promotes protein collagen production in the treatment area, causing the skin to become more taught than it would with liposuction technology alone. SmartLipo treatments are performed as an outpatient treatment and have quick recovery times.
SmartLipo or Liposuction?
Both of these procedures are considered to be safe and effective measures for the removal of small areas of body fat. Liposuction can have side effects that include pockets of loose skin and asymmetry, but in combination with SmartLipo, better overall results can be achieved. Surgical outcomes of SmartLipo are more predictable than those of liposuction, and this procedure also has a lower risk of common complications associated with traditional lipoplasty.
SmartLipo Procedure
This minimally invasive surgery is performed through small incisions that are able to heal quickly post-procedure and have a low risk of bleeding and infection. Many patients can resume their normal activities just a few days after their surgery provided they avoid strenuous activity and heavy lifting. Combined with exercise and a healthy diet, patients can expect to have long-lasting results from SmartLipo.