Gynecomastia is a condition in which a man's breast tissue grows atypically large. Many men are affected by gynecomastia, which may involve one or both breasts. This condition can be caused by a range of factors, such as medical conditions, certain medications, and lifestyle choices. Gynecomastia can be a psychologically challenging condition for a man to live with. Fortunately, gynecomastia treatment is available. If you've been diagnosed with this condition, consider visiting a cosmetic surgeon to discuss whether gynecomastia surgery in Manhattan is right for you.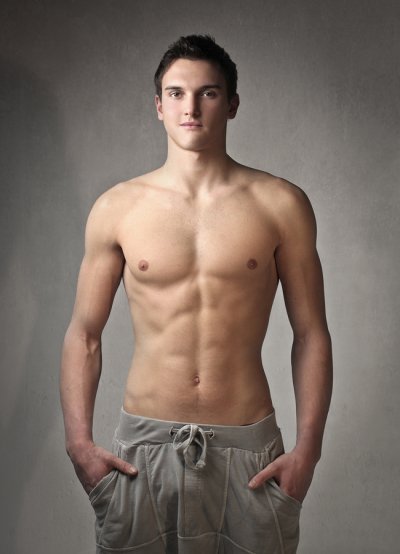 Candidates
Generally, good candidates for any surgery are in sound overall health. Ideal candidates are non-smokers and non-drug users who are at or close to their target weight range. If you fit these criteria, the cosmetic surgeon may also check to be sure that you have realistic expectations for the outcome of the procedure.
Preparation
Before having breast reduction surgery for gynecomastia, it's important that you fully disclose your medical history. The surgeon will need to know about all of your medications, including over-the-counter drugs and supplements. He or she will also ask about any other medical conditions you may have. You can expect to have a physical exam and possibly some lab tests to ensure your safety. The surgeon may instruct you to stop taking certain medications prior to the surgery.
Procedure
Quite often, gynecomastia treatment involves using liposuction equipment. The cosmetic surgeon will sterilize the area and apply a local anesthetic to eliminate any discomfort. Then, the surgeon uses liposuction to gently remove excess fatty tissue from the breasts. The surgeon can also excise glandular tissue from the breasts. These surgical techniques are performed through small incisions that result in minimal scarring.
Recovery
It's important to carefully follow your surgeon's post-operative instructions. You can expect to wear compression garments under your clothes for about three to six weeks. You will have dressings applied to the incision sites and you may have a small tube placed to drain fluids. You'll be given instructions for caring for the incisions. Schedule follow-up visits with the surgeon as instructed to have the drain removed and to have the healing process evaluated.