You do not have to get cosmetic surgery in Manhattan to become more confident in your appearance! ThermiTight is a minimally invasive procedure that can help you look and feel better without the need for surgery. Discover how ThermiTight can change your appearance for the better: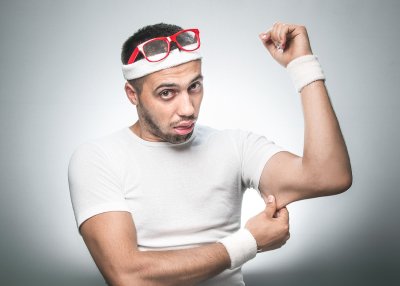 Toning Up Flabby Areas
Working out and eating a healthy diet can help you stay in shape. But even the healthiest lifestyles cannot always get rid of flabby areas of skin! These stubborn pockets of fat can make it hard to feel confident in your appearance. If you want to get rid of this fat but do not want to get liposuction, ThermiTight can be a good alternative. ThermiTight heats the tissue under the surface of the skin, which can melt away stubborn areas of fat and give you a more toned appearance.
Firming Up Loose Skin
Collagen production slows down as we get older. This is why it is normal for skin to become thinner and looser as we age. If you are unhappy with loose skin and wish to regain the firmer skin of your younger days, ThermiTight can help! Heating the tissue under the skin's surface boosts the body's natural collagen production process. This will firm up your skin to help you look and feel younger.
Reducing the Appearance of Wrinkles
Wrinkles and fine lines are other common signs of aging that can make you uncomfortable with your appearance. ThermiTight can also help you reduce these signs of aging to regain your confidence! The heating process is effective for nerve ablation, which helps reduce signals in underlying muscles that lead to wrinkle development. Results are long-lasting, allowing patients to feel comfortable and confident with younger-looking skin.
Helping You Stay Cool
Do you suffer from excessive sweating? This condition, also known as hyperhidrosis, makes it difficult to feel confident around others and even when you are alone. Your plastic surgeon can help with ThermiTight! Nerve ablation is effective at reducing sweat production in the armpits, making it easier to stay cool and dry with regular deodorant.