The tummy tuck procedure can remove excess belly fat that is keeping you from enjoying a tight, flat stomach. If you are thinking about getting a tummy tuck in Manhattan , it is important to fully understand the procedure and the results it can bring. Keep reading to find out if this kind of plastic surgery can help you get rid of your trouble areas: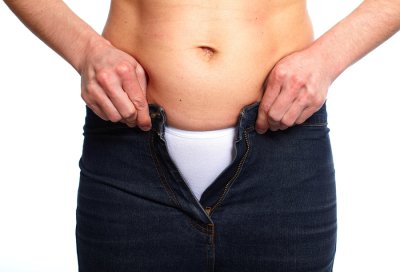 Before the Surgery
As with any other plastic surgery procedure, you will need to schedule a consultation with the surgeon so you can learn more about the surgery and what to expect from it. During this consultation, the doctor will talk to you about the surgery and ask you about your expectations from the procedure. The cosmetic surgeon will also determine if you are a good candidate for a procedure. The ideal patients have maintained a healthy diet and exercise program and cannot lose the extra weight. Other candidates might have extra skin due to aging, pregnancy, or another surgery. Patients should also be in good overall health.
During the Surgery
Patients get general anesthesia to ensure that they are asleep throughout the procedure. The surgeon begins the tummy tuck by making an incision in the affected area . He will then take out the excess fat and skin located between the bellybutton and the pubic bone. The surgeon also tightens the area over the abdominal muscles. A tummy tuck can take between 2 and 4 hours (depending on the amount of tissue to be removed) and leaves you with a minimal scar.
After the Surgery
Recovery time after the surgery is different for everyone. Most patients usually need about 4-6 weeks to fully recover from the surgery but you will start walking immediately after surgery to decrease your risk for blood clots. You might have some slight pain or swelling, but your plastic surgeon should give you pain medication that can help during the healing process. If you are interested in the results you can get from a tummy tuck, you should set up a consultation with your cosmetic surgeon.